SUPPORTERS
WATCH THE FULL-LENGTH VIDEO BELOW:
(Up to 4K Resolution)
---
SUPPORTERS – DOWNLOAD HD VIDEO:
---
SUPPORTERS – VIEW IMAGE GALLERY:
---
FullFrontal.Life is made possible by our Supporting Members
Thank you for supporting new content creation & for helping to normalize nudity!

---
MORE FROM THIS RELEASE
This is part 2 of our visit to Lake Bronson Club, a "nudist park" about an hour east of Seattle, Washington.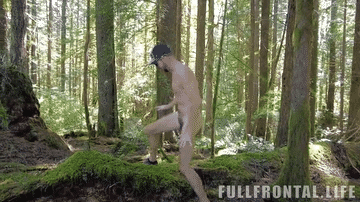 In part 1, we brought you along on a couple of naked hikes with our pups. We also discussed where spent our Labor Day weekend (U.S. holiday), and how nudist resorts often have RV site availability even on busy holidays…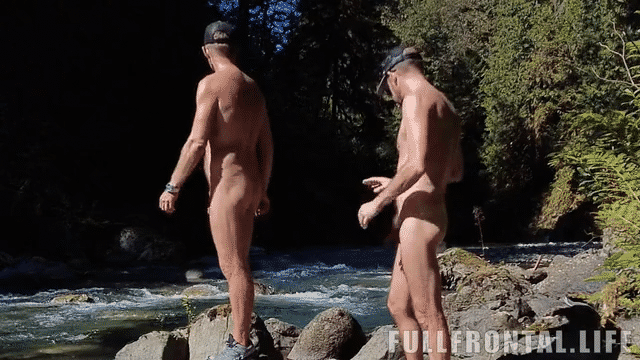 We love nude hiking and Lake Bronson is a great place to lose all your clothes and be one with nature. This club has many trails and they're amongst the best we've encountered in our travels. Also worth a mention are the trails at Mountain Air Ranch in Colorado, Mountaindale Sun Resort in Oregon, and Dyer Woods in Rhode Island.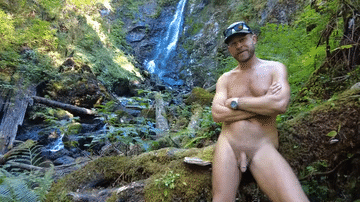 The highlight of our time at Lake Bronson has to be the hike down to the waterfall and river. A truly magical experience.
Next up: Portland, Oregon, Collins Beach & Rooster Rock (clothing-optional river beaches), Silver Falls State Park… Stay tuned!
---
---