SUPPORTERS
WATCH THE FULL-LENGTH VIDEO BELOW:
(Up to 4K Resolution)
---
SUPPORTERS – DOWNLOAD HD VIDEO:
---
SUPPORTERS – VIEW IMAGE GALLERY:
---
FullFrontal.Life is made possible by our Supporting Members
Thank you for supporting new content creation & for helping to normalize nudity!

---
MORE FROM THIS RELEASE
We had a great time with this video. First, we hit the streets of Portland Oregon for some great people-watching. We briefly attend Portland's gay-pride parade before heading to Collin's beach a clothing-optional beach on Sauvie Island in the Columbia River just outside Portland.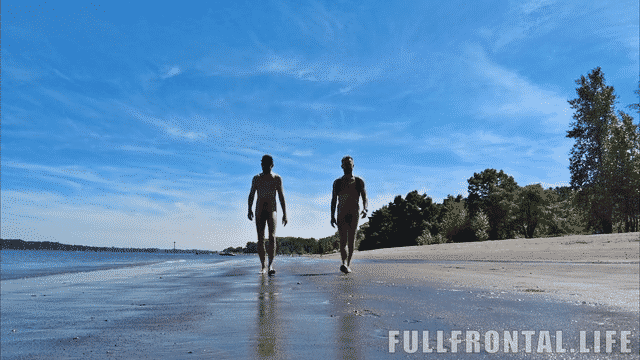 We spend two days at the beach and take in some great sights including a fun exploration of a colorful space-ship / UFO-looking watercraft.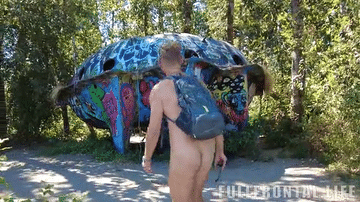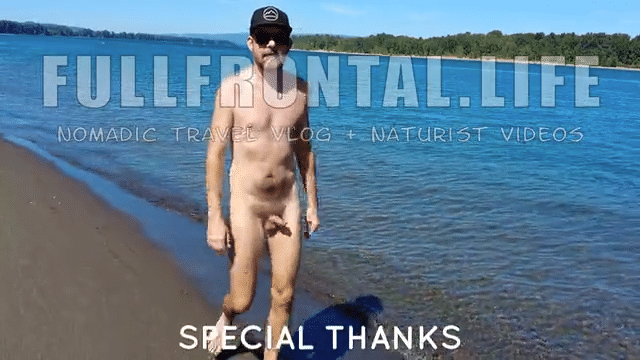 Join us next time when we visit Portland Oregon's other nude beach, Rooster Rock.
---
---