.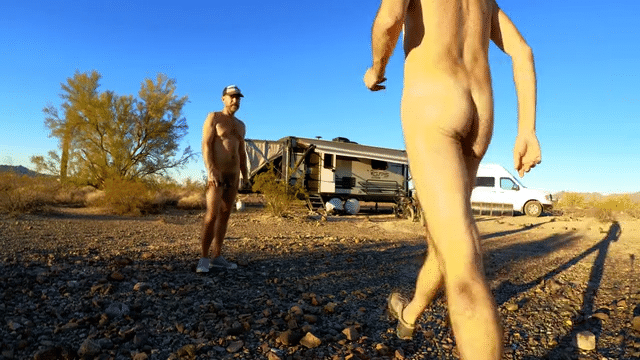 WITH YOUR HELP, WE CAN MAKE THIS EPIC!
FullFrontal.Life is made possible solely by its Supporting Members. You may have already noticed, we are not your typical vloggers or Youtubers! We choose to live life on our terms and not be constrained by much of mainstream society's puritan beliefs. You won't find us desperately begging for likes and subscribers and we don't hock just any product a sponsor throws our way. Why? Because we can't…
As we sometimes show the human body in its natural unclothed state, this prevents us from even trying to monetize our content through typical channels. Youtube and sponsors will not go anywhere near naturist content. We're left asking for support from our viewers to cover some of the expense that comes with creating and hosting content.
That's where you come in. By becoming a Supporting Member, not only will you gain access to additional content, you are also directly impacting new content creation and helping to ensure we can continue spreading our message of normalizing nudity and living a Full Frontal Life.
We absolutely love making videos and sharing some of our journey with those who wish to follow. We love exhibiting our freedom through naturism and spreading as much joy as we can, out into our beautiful Planet!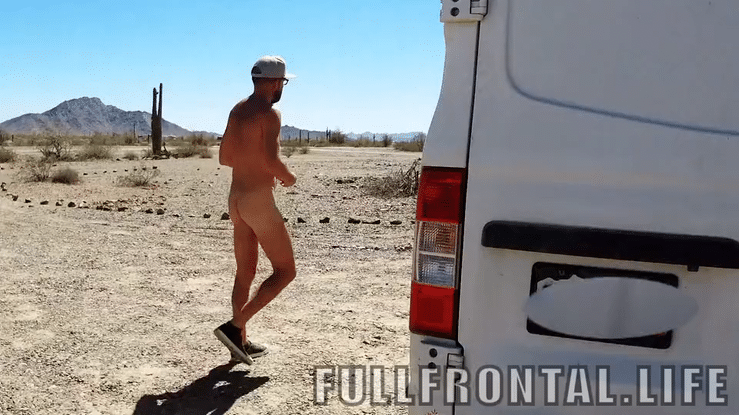 We have put a lot of heart, soul, and time into each video that we present. With sustained support, from our amazing viewers, we are able to make more of the videos that you enjoy.
SUPPORT NEW CONTENT HERE
WATCH FULL VIDEOS IN 4K + BONUS CONTENT
Support us Via Patreon

Not ready or not sure?

* Free trial provides full access to our image galleries which are viewable on Patreon & our website with no restrictions! You may upgrade at any time to view our full-length naturist/nudist videos in HD & 4K.
Thank you all for your support of our
travel and naturist/nudist content.
Much love,
Scott and Rain