---
PLEASE HELP US
CREATE NEW CONTENT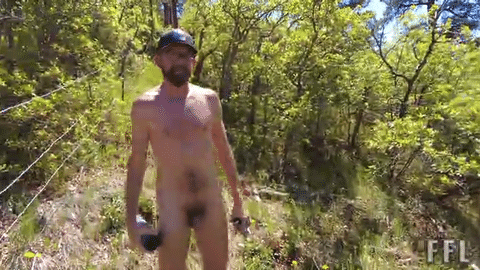 Because we're unable to monetize our content on platforms like YouTube,
we rely 100% on the generosity of viewers like you to help us create new content.
In return for your support, we give you full access to all of our nudist creations, including image galleries, and of course, our naturist/nudist videos that so many have told us they love!
Thank you in advance for helping us to create more content!
SUPPORT NEW CONTENT HERE
WATCH FULL VIDEOS IN 4K + BONUS CONTENT
Support us Via Patreon
Thank you all for your support of our
travel and naturist/nudist content.
Much love,
Scott and Rain