---
WE SERIOUSLY NEED  YOUR SUPPORT!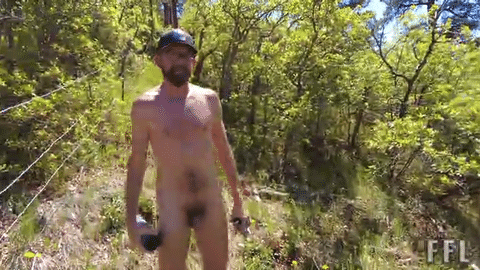 Please help us create naturist videos by becoming a Supporting Member.
We're unable to monetize our content on platforms like YouTube.
So, we rely 100% on the generosity of viewers like you to help us pay for our hosting, bandwidth,
and other related costs to run this site and create content. More >
Thank you in advance for helping us to create more content that so many have told us they love!
SUPPORT NEW CONTENT HERE
WATCH FULL VIDEOS IN 4K + BONUS CONTENT
Join Via Patreon
Thank you all for your support of our
travel and naturist/nudist content.
Much love,
Scott and Rain