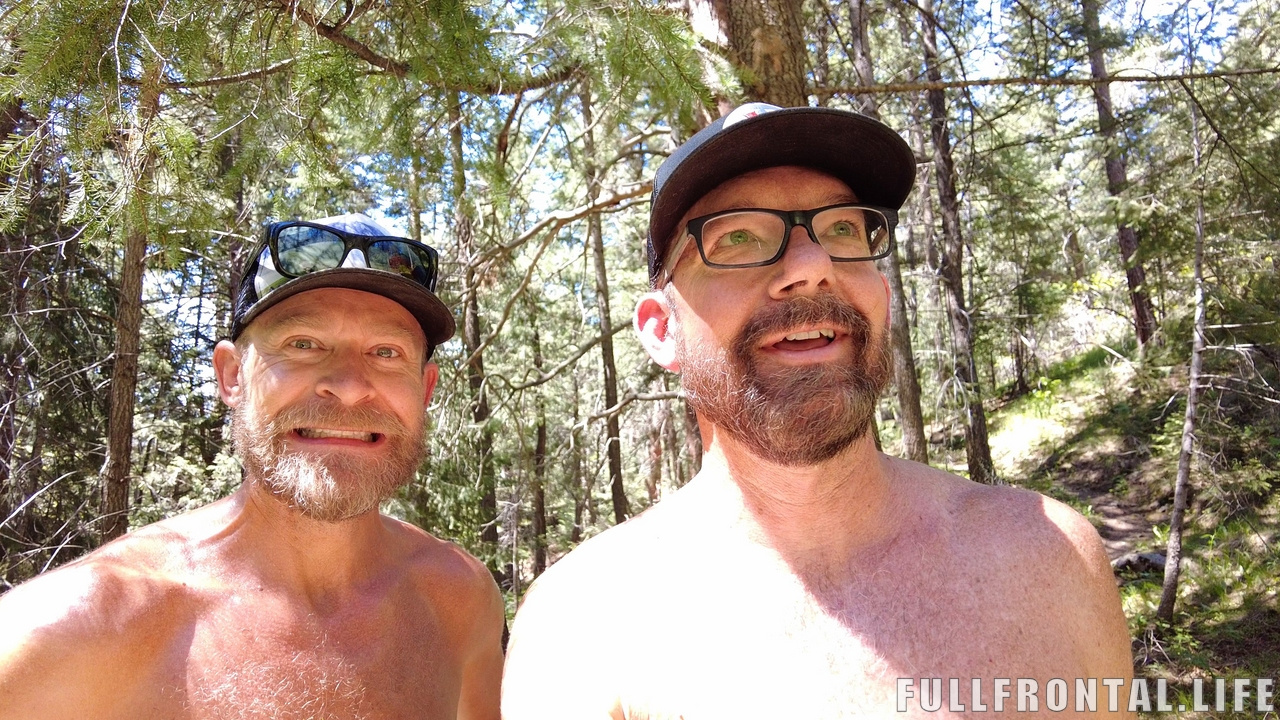 First, and foremost, thank you very much for viewing our content. We absolutely love making videos and sharing some of our journey with those who wish to follow. We love exhibiting our freedom through naturism and spreading as much joy as we can, out into our beautiful Planet!
All of our content is completely free for all viewers and we hope to keep it that way. Did you know, we make zero money from our Youtube views? That's right, Youtube does not allow us to monetize our content (any of it) because we sometimes show the human body in its natural state. However, with your help, we can make this epic!
Some viewers have reached out asking how they can help support our efforts. This blew us away because we had no idea so many people were wanting to support us and our creations.
We have put a lot of heart, soul, and time into each video that we present. With sustained support, from our amazing viewers and fans, we are able to make more of the videos that you enjoy.
So with that, we have set up an account with a service that is similar to Patreon. It's called "Buy Me A Coffee". We think it's much better for both the supporters and content creators.
We just set this up, so we are excited to see where this goes! We hope that if you like our videos, you might also consider contributing to the future creation of the videos we put out by "Buying Us A Coffee".
Thank you all for your continued support.
Much love,
Scott and Rain