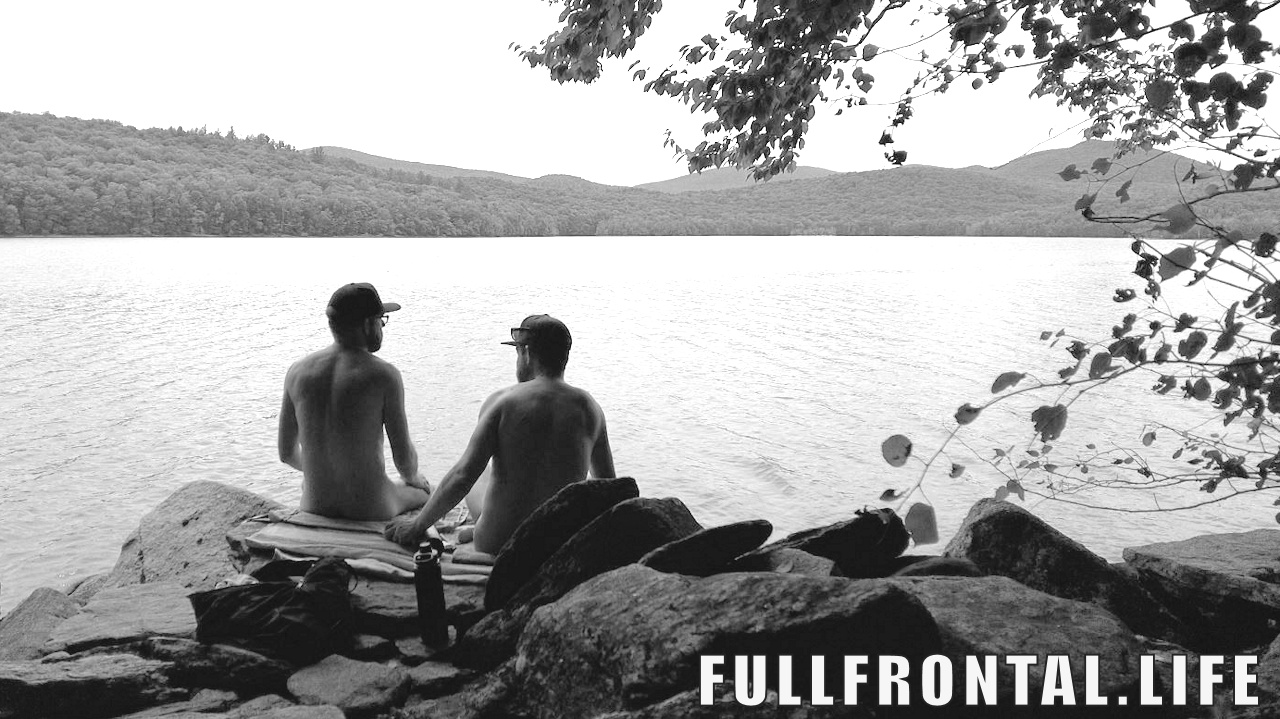 We're Scott & Rain. In 2018 we sold virtually everything we own, bought an RV and hit the road full-time for a completely new way of living.
Living a life on the fringe, we're free to create a life full of joy & adventure. We often promote nude travel and nude recreation in an ongoing effort to normalize the naturally nude human body, promote body positivity, sex-positivity, and live a full-frontal life!
We invite you to come along as we travel across North America and beyond sharing some of our life's adventures.
Subscribe to our YouTube channel and come along with us. It's going to be an amazing time!