SUPPORTERS
WATCH THE FULL-LENGTH VIDEO BELOW:
(Up to 4K Resolution)
---
SUPPORTERS – DOWNLOAD HD VIDEO:
---
SUPPORTERS – VIEW IMAGE GALLERY:
---
FullFrontal.Life is made possible by our Supporting Members
Thank you for supporting new content creation & for helping to normalize nudity!

---
MORE FROM THIS RELEASE
In this video, we visit Portland, Oregon's other clothing-optional beach, Rooster Rock. Join us as we traverse the mighty Columbia River, clothes-free, to get to Sand Island. We explore the entire island and also hit the trails on the other side of the beach.
Also included is a really quick look at the World Naked Bike Ride (WNBR) which attracted upwards of 10,000 people.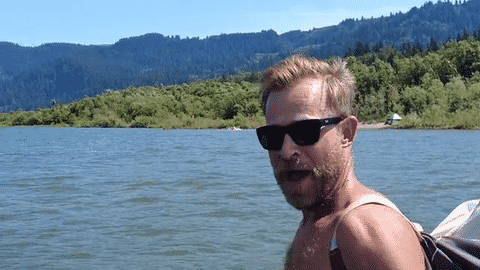 Time is also spent with our pups including Bloodhound Steve who just recovered from pneumonia.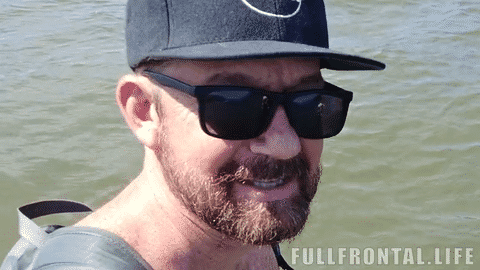 Don't miss FFL's previous video for a tour of a beached UFO on Portland's other nude beach, Collin's Beach.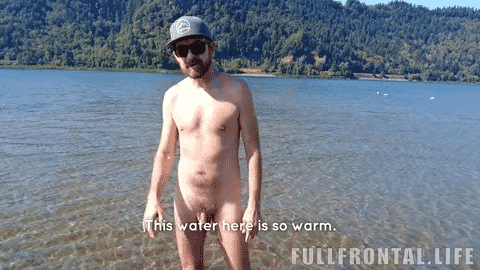 For full access to all our full-length videos, please become a supporter here:
---
---