Stream/play the video above.
Supporters may
download content below.
---
MORE FROM THIS RELEASE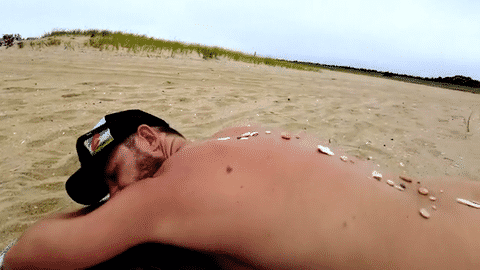 The day after we rode in the WNBR/PNBR Philadelphia, we cruise up the Jersey Turnpike and head to Gunnison Beach (Sandy Hook) in Middleton New Jersey. On a clear day you can see Manhattan and a lot of NYC. Not so much on this day. We had a great time at this small clothing-optional beach. We even joke about taking a joyride in a Park Ranger's truck.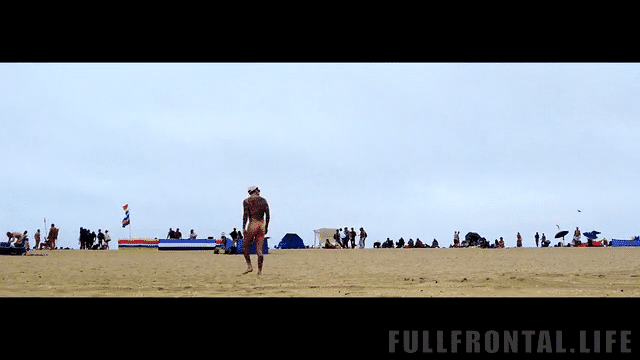 Our next stop is Washington D.C.
---
BONUS SUPPORTER CONTENT:
Image & Animated GIF Pack
Download
HD & 4K Video
Downloads Coming Very Soon
(July/August 2022)
Thank you for supporting new content
& for helping normalize nudity!

---