SUPPORTERS – WATCH THE HI-RES (4K) VIDEO HERE:
.
---
SUPPORTERS – DOWNLOAD HD VIDEO:
---
FullFrontal.Life is made possible by our Supporting Members
Thank you for supporting new content creation & for helping to normalize nudity!

---
MORE FROM THIS RELEASE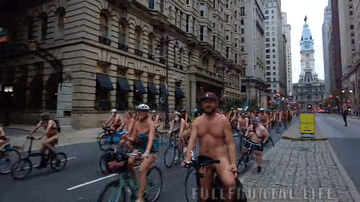 Our full Philadelphia video is now live. We've included the full video from the 2021 PNBR (Philadelphia Pennsylvania) WNBR held on August 28, 2021. Includes pre-ride & post-ride & bonus footage.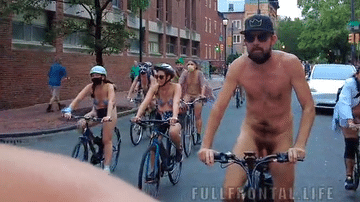 This was our first WNBR event and we had an absolutely fantastic time. Philadelphia loves this event and it shows! Nothing but smiles during the 12-mile ride through the city. We can't wait for our next WNBR!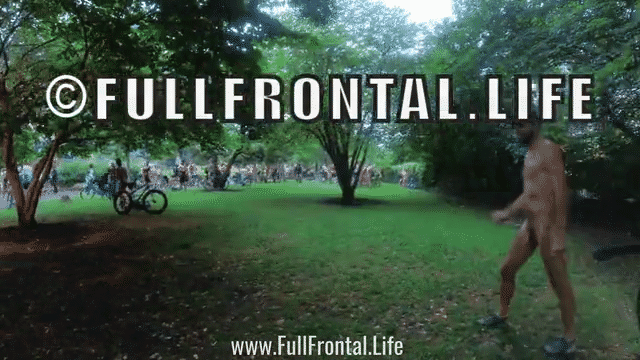 ---
IMAGE GALLERY (City Only) (WNBR Images in Supporter Image Pack)

.
---
---