SUPPORTERS
WATCH THE FULL-LENGTH VIDEO BELOW:
(Up to 4K Resolution)
---
SUPPORTERS – DOWNLOAD HD VIDEO:
---
SUPPORTERS – VIEW IMAGE GALLERY:
---
FullFrontal.Life is made possible by our Supporting Members
Thank you for supporting new content creation & for helping to normalize nudity!

---
MORE FROM THIS RELEASE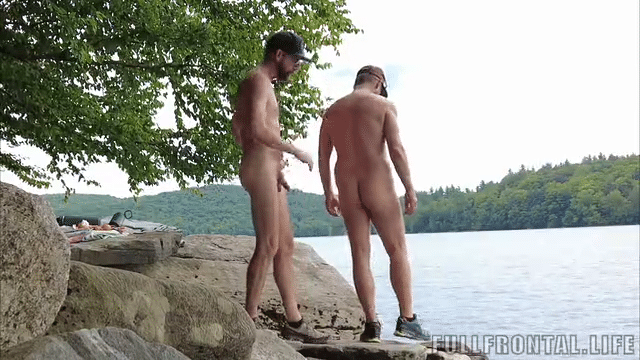 We previously released a part of this video, The Ledges (clothing optional lakeside). Now we've finally put our Vermont visit all together in one video!
We loved our visit to Vermont. We hope you like it too!
We visit and stay near a town named Brattleboro. From there we head to "The Ledges" at Harriman Reservoir near Wilmington, Vermont. It's a clothing-optional/nudist-friendly lakeshore in a beautiful wooded area of Vermont.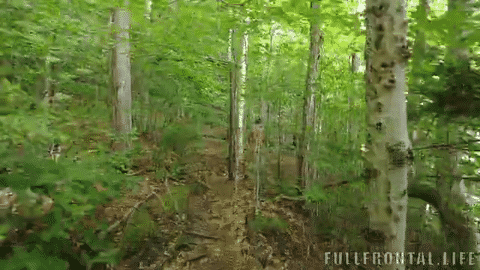 We then head to Barre and see some of the sights including the state capital, Montpelier.
We have some fun with the pups before heading to our next destinations, upstate New York, and Maine.
.
---
---