---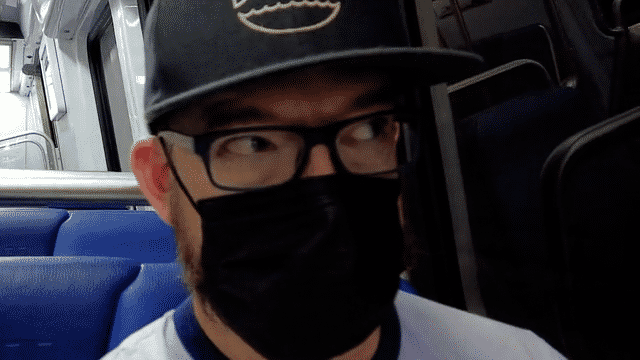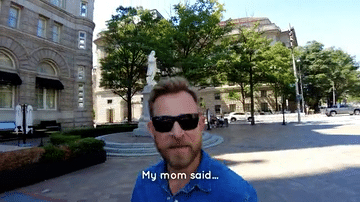 Our east coast tour continues as we head to Washington D.C.
We stay for a week at MAHESO – Maryland Health Society which is a medium-sized clothing-optional campground and nudist resort. Unfortunately, we couldn't really film there so we focused our energy on making a fun video in D.C. We can tell you that aside from our obnoxiously rude camp neighbor, most of the people we encountered at MAHESO were very pleasant.
The hiking trails are in dire need of maintenance. We couldn't fully explore the trails as many were overgrown making them nearly impassable. Overall this club is a lot like many others in the U.S. Which is kind of stuck in time with an aging member base and no obvious desire to evolve or appeal to a younger crowd. This location is pretty ideal though for visiting DC as finding an RV park near the city was virtually impossible.
We had a great time exploring the city, from the train rides to museums and just walking the city in general.
.
.
.
.
---
IMAGE GALLERY

---
---