SUPPORTERS
WATCH THE FULL-LENGTH VIDEO BELOW:
(Up to 4K Resolution)
---
SUPPORTERS – DOWNLOAD HD VIDEO:
---
SUPPORTERS – VIEW IMAGE GALLERY:
---
FullFrontal.Life is made possible by our Supporting Members
Thank you for supporting new content creation & for helping to normalize nudity!

---
MORE FROM THIS RELEASE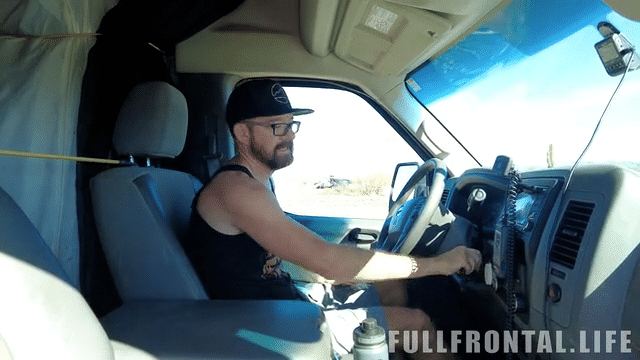 We start off with Rain preparing empty propane canisters. He does this in the nude. Looking back now, this really may not be the safest thing to do. One spark… These are empty canisters but still full of highly flammable fumes.
We head to Patty's Propane to refill the canisters. We then pick up our new solar panels and head back to our naked camp to set them up. We've been struggling with power a bit lately and these new panels are going to be a tremendous help.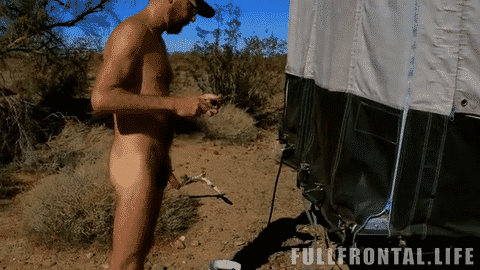 So we unbox and set up the solar. It's late in the day so we can't fully test them out. We can tell you, they've been great. So much we're getting a 2nd set…
Thanks for watching!
.
---
---