SUPPORTERS
WATCH THE FULL-LENGTH VIDEO BELOW:
(Up to 4K Resolution)
---
SUPPORTERS – DOWNLOAD HD VIDEO:
---
SUPPORTERS – VIEW IMAGE GALLERY:
---
FullFrontal.Life is made possible by our Supporting Members
Thank you for supporting new content creation & for helping to normalize nudity!

---
MORE FROM THIS RELEASE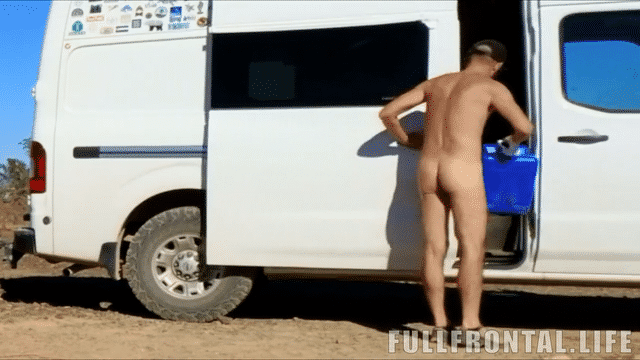 In this update, we share how we survive the harsh Arizona desert…
First, we gather our empty blue water jugs for filling at a reverse-osmosis water machine. Then we throw clothes on and run to town to stock up on supplies before returning to the LTVA to fill up on bulk water. We show you how we transport & transfer fresh water to our RV.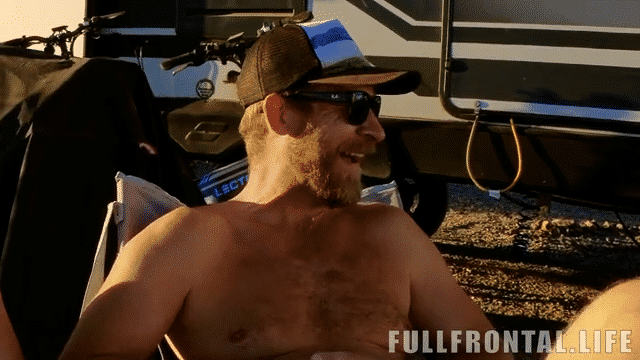 Near the end of the video, we take in the sunset while having some laughs. This was a fun video to put together. Thanks for watching.
.
---
---