Stream/play the video above.
Supporters may
download content below.
---
MORE FROM THIS RELEASE
We're always on the hunt for locations to go nude hiking and camping. We heard about a spot, not too far from Portland, Oregon, named Mountaindale Sun Resort. The friendly people at the resort granted us permission to film content for FullFrontal.Life on their grounds and hiking trails.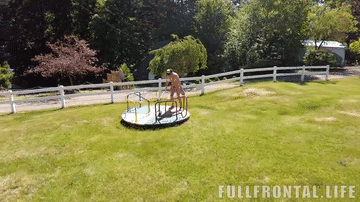 Join us as we spend a few days completely nude in nature, exploring the fantastic hiking trails. We have a great time and find a few surprises along the way.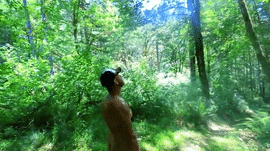 If you're in or headed to the Pacific Northwest, Mountaindale Sun Resort is a great place to spend some time. Friendly people and great hiking trails. Life-long nudists or first-timers will find a safe, welcoming & truly freeing experience at Mountaindale.
Next up: Portland, Oregon & visiting Collins Beach (Clothing Optional)… Stay tuned for that!
---
BONUS SUPPORTER CONTENT:
Outtakes/Behind the Scenes
View
Image Gallery & Animated GIF Pack
View/Download
HD & 4K Video
Downloads Coming Very Soon
(July/August 2022)
Thank you for supporting new content
& for helping normalize nudity!

---