SUPPORTERS
WATCH THE FULL-LENGTH VIDEO BELOW:
(Up to 4K Resolution)
---
SUPPORTERS – DOWNLOAD HD VIDEO:
---
SUPPORTERS – VIEW IMAGE GALLERY:
---
FullFrontal.Life is made possible by our Supporting Members
Thank you for supporting new content creation & for helping to normalize nudity!

---
MORE FROM THIS RELEASE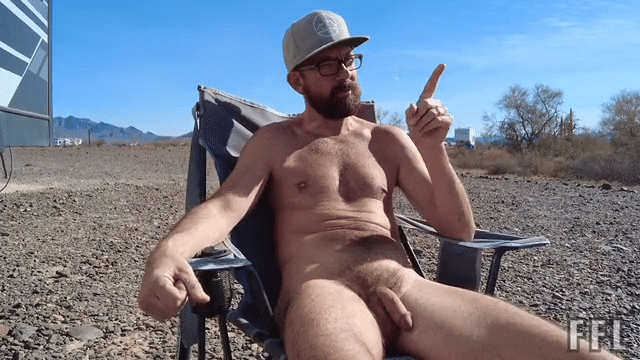 We journey to Quartzsite, Arizona, and The Magic Circle for some nude camping. We explore the Quartzsite RV show and hit the nude hiking trails in the Magic Circle.
Every winter, hundreds of thousands of nomads and Full-Time RVers (not an exaggeration) descend upon this tiny town in the middle of the desert. Nearby is the Long Term Visitor Area (LTVA) managed by the Beauru of Land Management (BLM), which permits long-term camping (up to 7 months).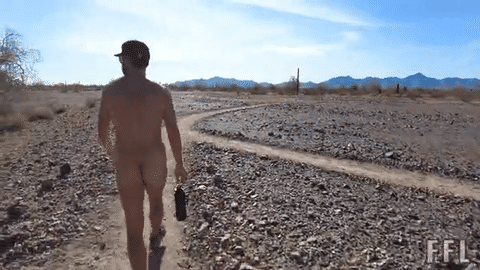 Within the LTVA is an area called The Magic Circle. It was set aside by the BLM for clothing-optional and nude camping. It's really a must-do (at least once) for full-time RVers and nomads.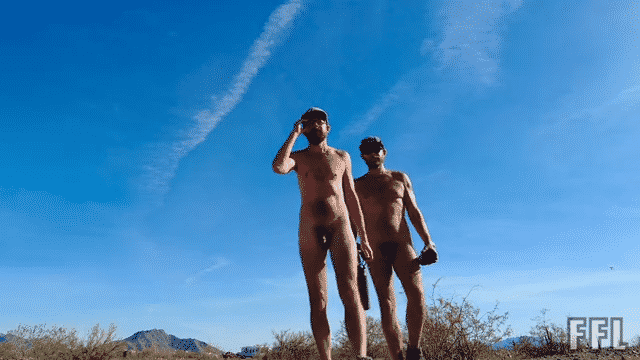 .
---
---