View Preview/Trailer Above
Supporters – Watch Full Video Here
WANT ACCESS TO FULL VIDEO & ALL CONTENT?
BECOME A FullFrontal.Life SUPPORTER
Thank you for supporting new content creation!
---
MORE FROM THIS RELEASE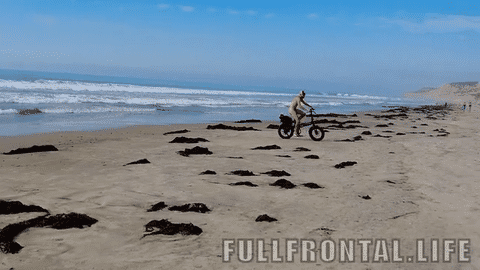 Before leaving the San Diego area we head to the beach a few more times. We strip our clothes and ride bikes along the entire stretch of Black's Beach.
.
---

---