Stream/play the video above.
Supporters may
download content below.
---
MORE FROM THIS RELEASE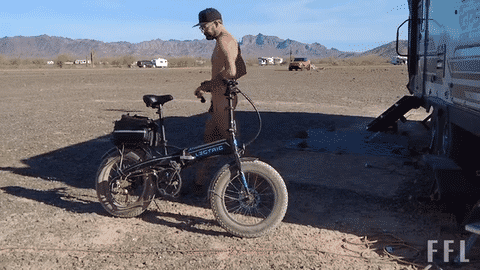 Before leaving the clothing-optional/nudist camping area of the Magic Circle and the La Posa LTVA near Quartzsite Arizona, we strip down and go cycling on our Lectric XP E-bikes, in the buff.
We map the perimeter of the Magic Circle and post it in the video so all can see the rough boundaries.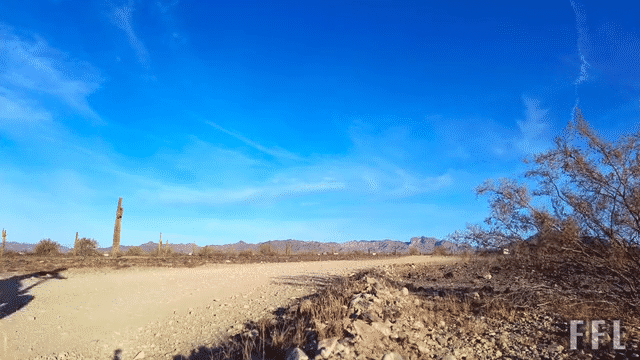 We then head back to the Quartzsite RV show and discover it's pretty much a bust.
Then we head to Tucson, Arizona where we encounter a small, surprise snowstorm. We do a bit of shopping and find some good plant-based food at Beaut Burger.
Thanks for watching!
.
---
BONUS SUPPORTER CONTENT:
Image & Animated GIF Pack
Download
HD & 4K Video
Downloads Coming Very Soon
(July/August 2022)
Thank you for supporting new content
& for helping normalize nudity!

---