SUPPORTERS
WATCH THE FULL-LENGTH VIDEO BELOW:
(Up to 4K Resolution)
---
SUPPORTERS – DOWNLOAD HD VIDEO:
---
SUPPORTERS – VIEW IMAGE GALLERY:
---
FullFrontal.Life is made possible by our Supporting Members
Thank you for supporting new content creation & for helping to normalize nudity!

---
MORE FROM THIS RELEASE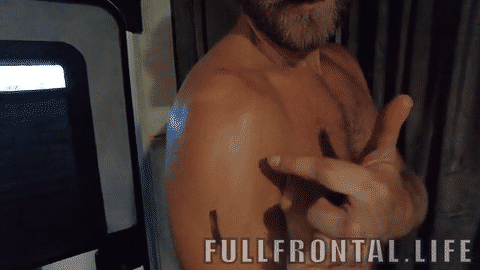 We head to the Midwest and run in our first clothing-optional 5K race at Turtle Lake Nudist Resort in Michigan.
After a tornado scare, we explore a trailhead and take a nice clothes-free hike. We end up on a public dirt road where we continue our exploration.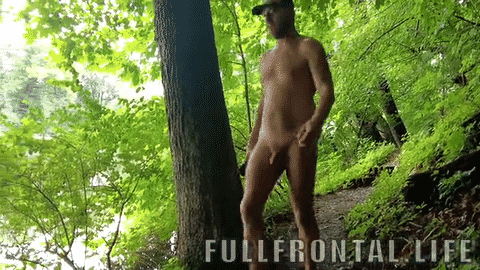 Note: All content filmed where simple non-sexual nudity is permitted by law and in locations with little to no public use. We never aim to surprise or shock but rather to normalize the naturally nude body as part of the human experience.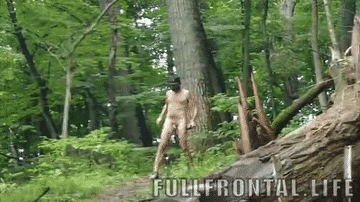 .
---
---