SUPPORTERS
WATCH THE FULL-LENGTH VIDEO BELOW:
(Up to 4K Resolution)
---
SUPPORTERS – DOWNLOAD HD VIDEO:
---
FullFrontal.Life is made possible by our Supporting Members
Thank you for supporting new content creation & for helping to normalize nudity!

---
Some brand new content from the Magic Circle in Arizona and previously released footage of our cycling adventures in the Magic Circle in Arizona, Black's Beach in California, Back Woods, West Virginia, and the Philadelphia Naked Bike Ride (PNBR aka WNBR Philly). All clothes-free!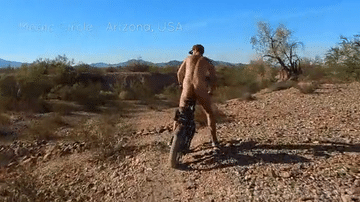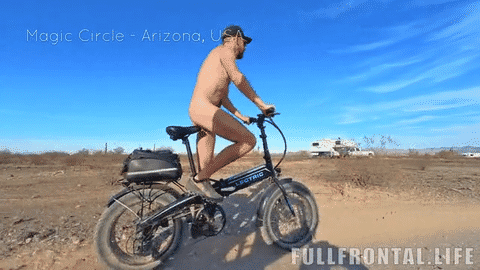 Become a Supporting Member for the complete compilation video plus the full-length videos of each segment. All in super-high-quality-4K!
Rain & Scott
(Birdie & Bambam)
FullFrontal.Life
BIRDIEandBambam.com
POST TAGS