SUPPORTERS
WATCH THE FULL-LENGTH VIDEO BELOW:
(Up to 4K Resolution)
---
SUPPORTERS – DOWNLOAD HD VIDEO:
---
SUPPORTERS – VIEW IMAGE GALLERY:
---
FullFrontal.Life is made possible by our Supporting Members
Thank you for supporting new content creation & for helping to normalize nudity!

---
MORE FROM THIS RELEASE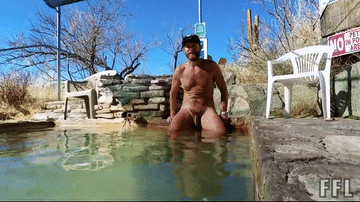 We depart the desert near Joshua Tree National Park and head to New Mexico for some relaxation at one of our favorite hot springs, the somewhat nudist-friendly Faywood Hot Springs Resort. We explore some of the surrounding hiking trails and discover a really cool star chair.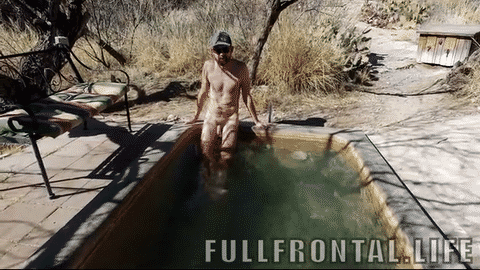 After a great stay, we head into Texas where we're welcomed with a great big breakdown in the middle of nowhere along the Mexican border. This happened at the very beginning of the "Texas Freeze" that shut down much of the state for days. We struggle to find help and after sitting the entire day on the side of the road we finally get on our way…
.
---
---