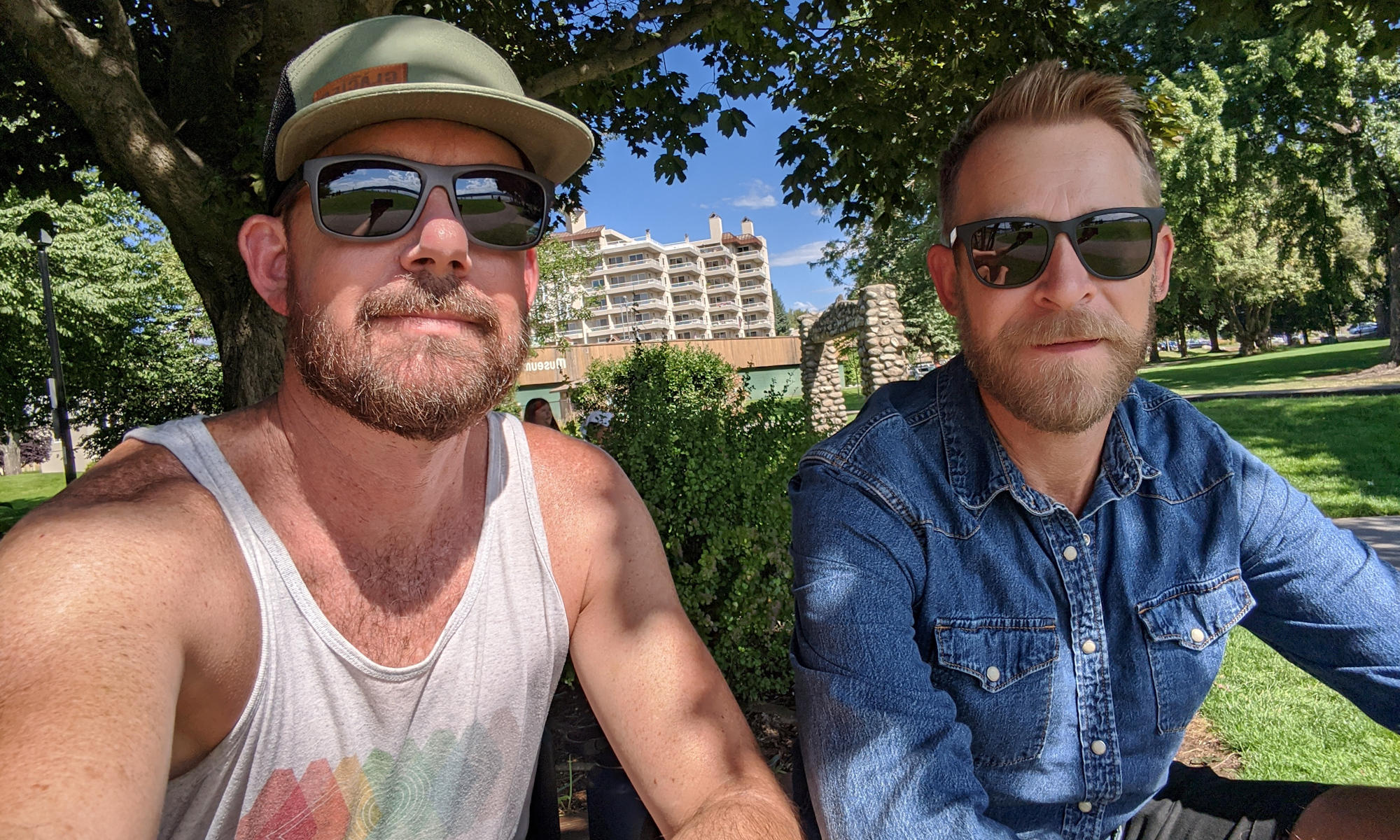 Home
FFL
We're Scott & Rain, a couple of 21 years. In 2018 we sold virtually everything we own, bought an RV and hit the road full-time for a completely new way of living.
We often promote nude travel and nude recreation in an ongoing effort to normalize the naturally nude human body, promote body positivity, sex-positivity, and live a full-frontal life!
We invite you to come along as we travel across North America and beyond sharing some of our life's adventures.
OUR LATEST NUDIST/NATURIST RECREATION TWEETS